Tooth experts? Kinda. Experts on prevention of oral disease? That's us!
Get ahead of oral disease. Patients and clinicians see the future with PreViser. A future of healthier smiles.
PreViser supports what clinicians have always said. Prevention is key. After all, an ounce of prevention… you know the rest.
Prevention–The New Wave Treatment
PreViser focuses on the value of prevention. Preventative treatments are less invasive, more cost efficient, and eliminate the need for the uncomfortable and expensive dental treatments that everyone dreads.
But you already know that, so what else?
Keep scrolling to find out!
If we had you at prevention, click here to get a free account.
Colorful, easy to read reports reinforce treatment options.
The home health care report supports patients' hygiene routines with customized product offers and recommendations.
Want to learn more how PreViser works?
The best things in life are free. And that includes PreViser
Want to sign-up? Go ahead. PreViser licensing and use of the PreViser tool is at no cost to clinicians. Or for dental empires with multiple locations, get unique features for a minimal fee.
PreViser Clinical Suite
$0
for eternity…
(for U.S. offices only)
+ Upgrade for a nominal fee
PreViser Enterprise Solutions
For Dental Service Organizations And International Offices
Enhanced features
Educating the future workforce
We're all about the future and that includes you! To future clinicians, professors and trainers, get all the tools you need to lead the oral health experts of tomorrow!
PreViser not only educates patients about their oral health but provides peer-reviewed tools for clinicians to communicate oral health messages. Have confidence in your conversations with patients!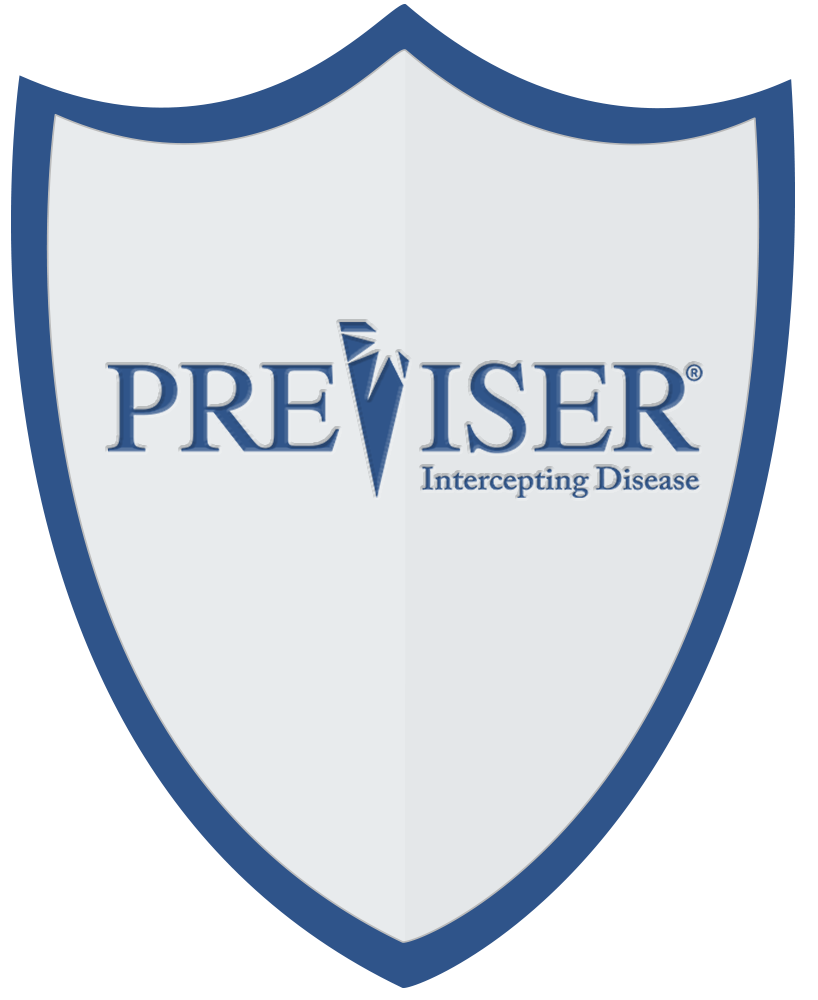 The following institutions recommend performing risk assessments on all patients as part of the process of care