Tools for Success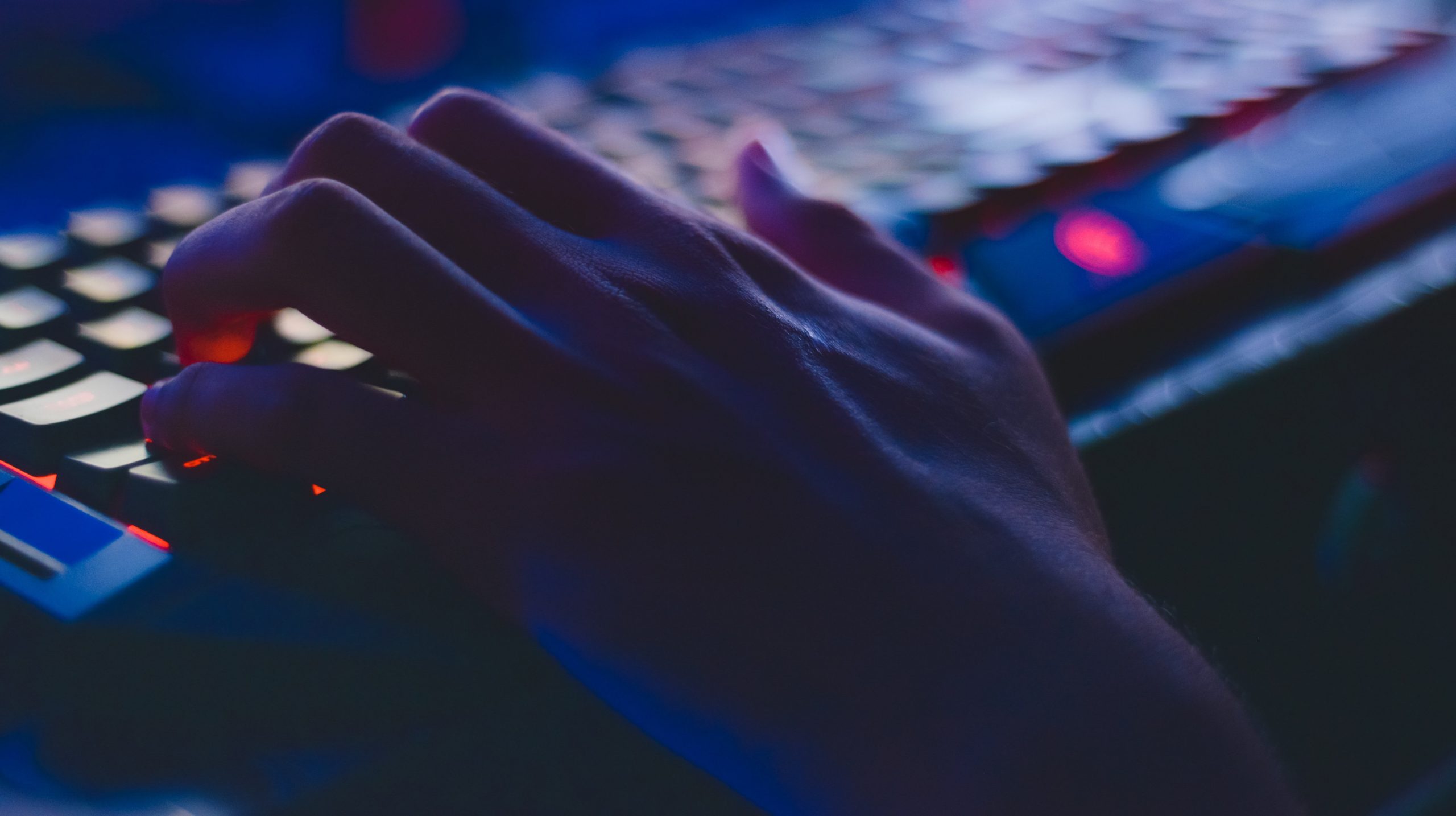 Tools Needed For Success
2 screen computers (1 for sharing and 1 for monitoring audience – answering questions)

Webcam & speaker

Google Chrome

Requirements of performing an online lunch & learn on desired platform (ie. Make sure you are using a HIPAA compliant platform. If you do not have access to a HIPAA compliant screen-sharing platform, please reach out to PreViser.

Log-in information for demo site – reach out to PreViser support to get access or log in.
Optional:
Questions directed to local contact insurance rep support vs. PreViser support